Easily Attach Files In Your Bulk SMS Campaigns
Share menus, brochures, images, PDFs & more as weblinks in your SMS and increase campaign effectiveness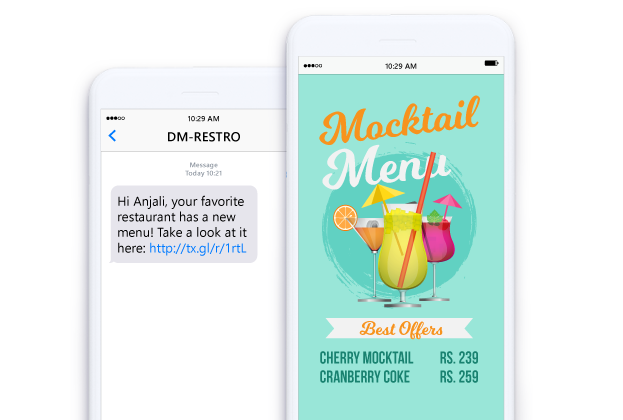 Go beyond 160 characters with Textlocal SMS attachments
For the first time ever, Textlocal brings email-like attachment functionality to your high engagement bulk SMS campaigns. Now, share files via SMS just the way you do it with email.
Attach files to your SMS in just 2 clicks: While composing your SMS, just click on the attachment symbol and select the file from your computer. Textlocal securely hosts this file and inserts it as a clickable link/URL in the body of your text message.

Achieve faster go-to-market
No more waiting for IT/development teams to host the file or create a webpage for your marketing offers and flyers. Just upload and send via Textlocal.

Works better than email
SMS has outperformed email for years, in terms of both open rates and response rates. The reach for your attachments is 5X higher than email when you share them via SMS.

Advanced click tracking
Gain valuable insights into customer behavior by tracking how many clicked the attachment, who clicked along with the mobile number, time, device characteristics & more.
We support all popular file formats, just ensure it's less than 10 MB in size







We also support: BMP, CSV, DOTX, GIF, MIDI, MPEG, OGG, PNG, POTX, PPSX, QT, RA, RAM, TRF, SLDX, SVG, SWF, TIFF, TSV, TXT, VCF, WAV, XLAM & XLTX
Track clicks on your attachments and optimize campaign performance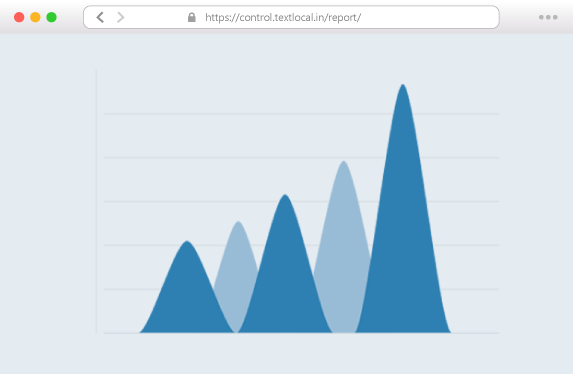 How can your business use SMS attachments?
There really are no limits! If you have a file that is less than 10MB, you can attach it. Here are a few examples to get you thinking:

Images
Attach a JPEG/PNG in your SMS and convey more in 160 characters. You don't have to worry about uploading, hosting them and generating short URLs – it is all done by Textlocal.

Brochures
Handing out flyers on the street or directly posting them is typically expensive and have low response rates. Attach PDF brochures to your bulk SMS campaigns and see response rates hit the roof!

Newsletters
The potential reach here is outstanding. A Textlocal customer generated a 40% click-through rate when sending their monthly newsletter as an SMS message attachment.

Menus
Got a pile of menus stacked on your counter? Don't wait for customers to pick them up. Attach it to an SMS message and send it out to your opt-in database, or as an auto-reply

Audio files
You can even share audio files including .mp3 and .wav over SMS. Let your recipients listen or download songs, music or promotional audio clips in just a click.

Presentations
Share your PowerPoint or PDFs via SMS whether it's a weekly/monthly updates, business performance report or a simple product intro deck for quick review.
Customer Service & Support Is Realtime and Excellent. We chose Textlocal due to the versatile options in their product, which cover different areas of communication. Customer Service of Textlocal is the best part of the deal; Hassle-free, real-time support and best in reverting to the query without follow up.
---

We had a Smooth Relationship with Textlocal and no issues in the service. Good Co-ordination and great service by the Textlocal team.
---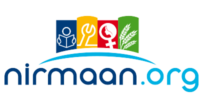 It's been our pleasure that we are connected with TextLocal for the services since long & we are happy to utilize these services, Recently we were looking to send personalized messages because the content of the message was with a link on candidates name and asking some sort of personal information. We approached Textlocal and were told about the "Excel to SMS" feature. We have sent personalized campaigns to 3 lakh+ data and are very happy with the results, all thanks to Textlocal team.
---

Dashboard is easy to understand and all the necessary functionality is offered. Alerts setting, Reports, API Integration, SMS scheduling is easily done, along with it we can fetch detail reports anytime. Support Team is available to solve the Query.
---

The team is very much supportive and managed all our projects effectively. They were very responsive and worked fast to touch our target. We hope that you will continue to favour us with your extended support.
---
Their API service works perfectly. Their customer support picks up the phone and responds to our queries within less than 5 minutes *every single time* and the user interface of the product is simple and once again, just works.
---

Our experience with Textlocal's E-mail to SMS Gateway service has been very positive - all the way from evaluating the service (received very nice technical sales support to address our key requirements) to adoption (very simple & quick processes + very responsive team that helped us get started quickly) & usage- the service itself has been very reliable so far!!
---
Easy to use and the SMS campaigns are done swiftly. Batch Scheduling on a specific time has been functioning superbly. Tracking of messages provide a great support to us in analyzing the outcomes.Overall a great experience !
---
Trusted By Over 225,000 Businesses

























Try us. You will love the Textlocal experience.
Easy and Powerful
Effortlessly send powerful bulk SMS communications from our easy-to-use web interface and comprehensive & flexible SMS APIs.
Best-in-class SMS Delivery
Get unmatched delivery rates and speeds with our direct telecom operator connectivity and intelligent bulk SMS gateway.
Fanatic Customer Support
Whether it's detailed demos, SMS API integrations or bespoke requests, we're always there to help you. We're rated 4.8/5 on Trustpilot.
One Place For All SMS Needs
10 test credits on activating your account. Only for business use. No credit card required.