Textlocal for Startups
Join thousands of successful startups like Meesho, Furlenco, Coinswitch Kuber, ID Fresh, BookMyShow and many more in sending instant OTPs, smarter and proactive promotions, links, files, forms, coupons, surveys and much more.
Startups that scaled with Textlocal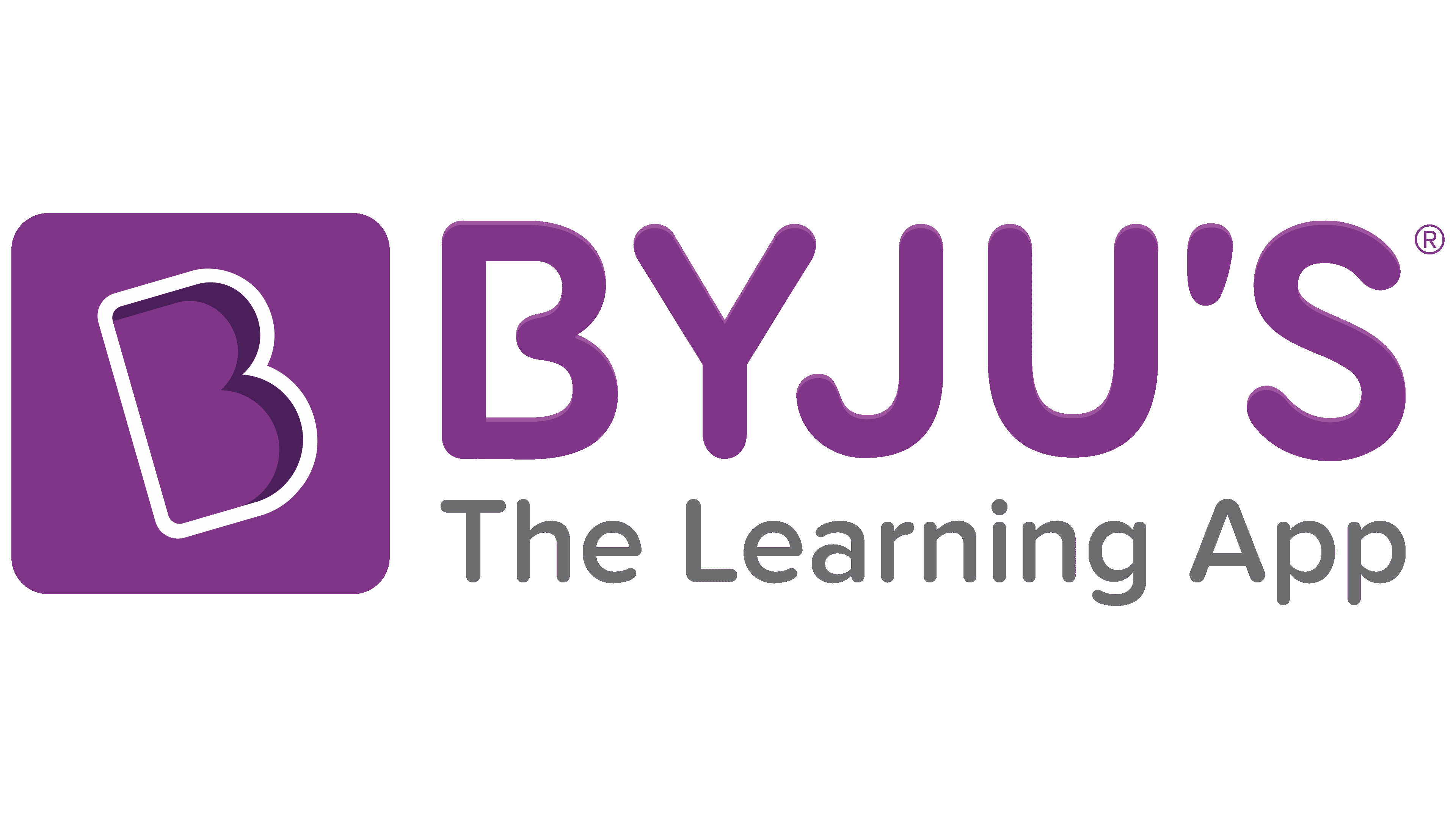 Grow with Textlocal
Make messaging a vital part of your communications strategy.
To signup for Textlocal's launchpad, just fill the form and we'll connect with you to understand your requirements. 
Benefits of Scaling Up Your Startup With Textlocal
Get services worth upto INR 10,000
Hands-on support & training
Introduction to SMS best practices
Dedicated account management
Integrate Textlocal APIs in Minutes
Comprehensive API documentation
Access full range of Textlocal features
Technical help for bespoke integrations
Best-in-class delivery. Guaranteed.
Thousands of enterprises including leading banks trust us with sending OTPs and other business-critical messages via our bulk SMS gateway.
Intelligent, fine-tuned SMS gateway routing technology
Robust and scalable infrastructure with inbuilt redundancy
Direct connectivity with multiple telecom operators

Enterprise-grade security with 128-bit data encryption and strict data privacy policies.
Fanatic customer support for expert help with everything from simple tips to technical integrations.

Clear, honest pricing with zero hidden charges. Pay as you go with zero commitments. See bulk SMS pricing.
Scale new heigths with Textlocal features

Effortlessly personalize your bulk SMS with names or custom fields, compose in 20+ languages, schedule/stagger your sends, add opt-out path and more. Get best-in-class SMS delivery.
Know more about bulk SMS

Provide your customers with important account/service updates, notifications, & more by automating Whatsapp messages. You can even receive customer enquiries on Whatsapp and continue the conversation.
Know more about about Whatsapp Business API

Use this new, innovative channel to create 2-way interactions that let customers respond, search, and purchase, at the tap of a button. With RCS, your customers can get an app-like experience inside their messaging inbox. 
Know more about RCS. 
Textlocal is built from the ground up to assist startups and SMBs meet a wide variety of needs from a single platform at minimal cost. We like 'easy to use', 'out of the box' products and we strived to build the same with Textlocal. Here are a few use cases to help you get started:
Send automated order confirmations, OTPs, delivery alerts, renewal reminders and missed cart messages via comprehensive Textlocal APIs
Get an SMS address for your business and open up an easy 2-way communication channel with your customers. Use free business keyword on 92205 92205 (e.g., SMS MY_COMPANY_NAME to 92205 92205) or buy your own dedicated short code or long code
Send better promotional messages with trackable weblinks and attachments e.g., you can easily promote your app with a direct download link and track the click-throughs
Easily create and send unique coupons / tickets to your customers
Collect data and feedback from customers with Textlocal SMS survey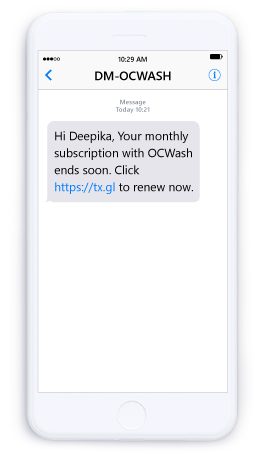 Customer Service & Support Is Realtime and Excellent. We chose Textlocal due to the versatile options in their product, which cover different areas of communication. Customer Service of Textlocal is the best part of the deal; Hassle-free, real-time support and best in reverting to the query without follow up.
---

We had a Smooth Relationship with Textlocal and no issues in the service. Good Co-ordination and great service by the Textlocal team.
---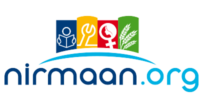 It's been our pleasure that we are connected with TextLocal for the services since long & we are happy to utilize these services, Recently we were looking to send personalized messages because the content of the message was with a link on candidates name and asking some sort of personal information. We approached Textlocal and were told about the "Excel to SMS" feature. We have sent personalized campaigns to 3 lakh+ data and are very happy with the results, all thanks to Textlocal team.
---

Dashboard is easy to understand and all the necessary functionality is offered. Alerts setting, Reports, API Integration, SMS scheduling is easily done, along with it we can fetch detail reports anytime. Support Team is available to solve the Query.
---

The team is very much supportive and managed all our projects effectively. They were very responsive and worked fast to touch our target. We hope that you will continue to favour us with your extended support.
---
Their API service works perfectly. Their customer support picks up the phone and responds to our queries within less than 5 minutes *every single time* and the user interface of the product is simple and once again, just works.
---

Our experience with Textlocal's E-mail to SMS Gateway service has been very positive - all the way from evaluating the service (received very nice technical sales support to address our key requirements) to adoption (very simple & quick processes + very responsive team that helped us get started quickly) & usage- the service itself has been very reliable so far!!
---
Easy to use and the SMS campaigns are done swiftly. Batch Scheduling on a specific time has been functioning superbly. Tracking of messages provide a great support to us in analyzing the outcomes.Overall a great experience !
---
Try us. You will love the Textlocal experience.
Easy and Powerful
Effortlessly send powerful bulk SMS communications from our easy-to-use web interface and comprehensive & flexible SMS APIs.
Best-in-class SMS Delivery
Get unmatched delivery rates and speeds with our direct telecom operator connectivity and intelligent bulk SMS gateway.
Fanatic Customer Support
Whether it's detailed demos, SMS API integrations or bespoke requests, we're always there to help you. We're rated 4.8/5 on Trustpilot.
One Place For All SMS Needs